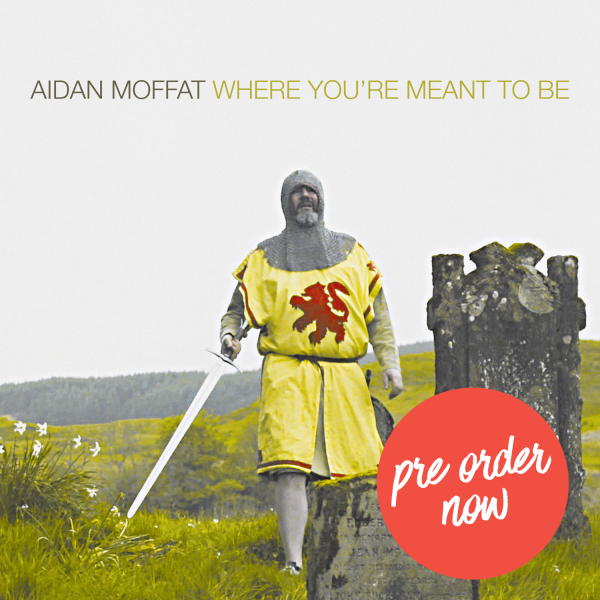 Where You're Meant To Be – LP
Limited edition heavyweight vinyl LP with printed inner, sleeve notes insert and Nessie poster! Includes 320kbps MP3 download of full album plus the exclusive bonus Live In Echt EP.
Release date 25th March 2016
We aim to dispatch pre-orders so that you receive them on the release date.
Out of stock